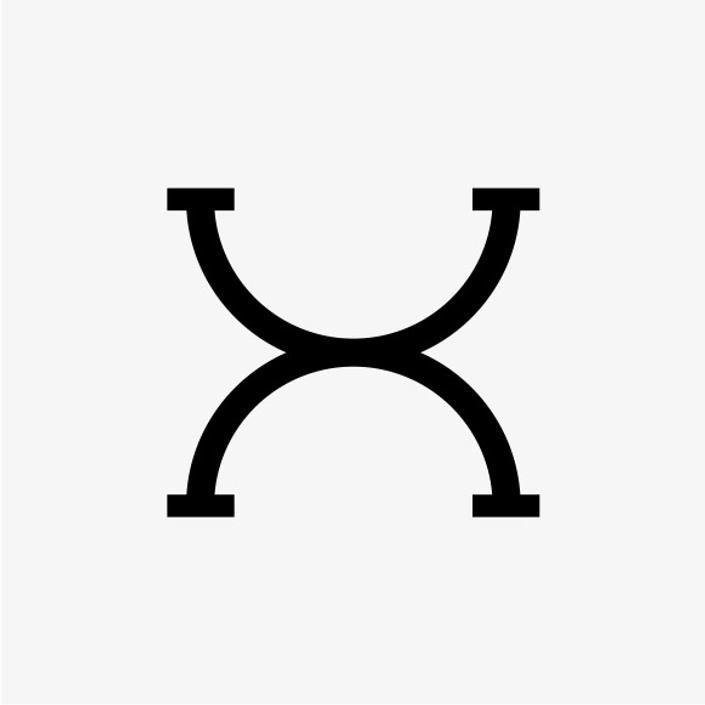 Results Over Image Tin Sponsor
What you'll Gain
Access to Hands-On Instruction after Deeper Down the Rabbit Hole podcast.

ACTUAL real world techniques with extraordinary value.

Get access to previous videos of training as long as you are a member).

Access to private Meditations, extra content and secret offers from Wuji Xuan.

Feel good supporting supporting authentic magicians and content creators ( Inspire them to do more work).

Backend Access to Ritual Setup.
Support Wuji Xuan Life Wellness and Spiritual Performance Center and join as a Tin Sponsor Member.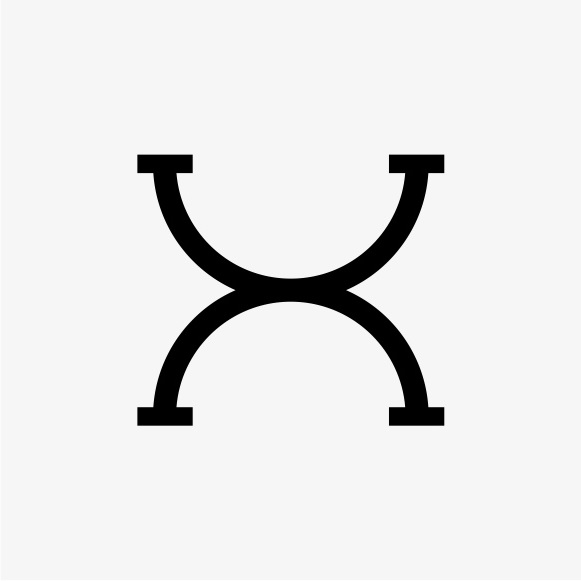 Our members get various benefits such as...
Your Instructor
Wuji Xuan has a simple mission. Results Over Image with spiritual practices. We are a full service wellness center focusing on building up your mind, body, and spirit utilizing spiritual technologies such as Acupuncture, Reiki, Qigong, Meditation, Chakra & Mantra Work, practical Angel Work, Divination, spiritual herb work, business coaching and more. We believe in a complete synergy and collaboration between our members and teachers to produce the best possible new outcomes in your life through on the ground steps and spiritual tools. Our team has real authorities such as professors at the Ontario College of TCM, published spirituality authors, multi-year business and communication skills including MBAs, Masters of Medical Qigong, community recognized Chinese Folk priests and shamans, Reiki Master Teachers, respected meditation experts, spirituality radio personalities and more.
Frequently Asked Questions
When does the subscription start and finish?
The subscription renews every month. You can unsubscribe, however you will lose access to any benefits of this membership.
How long do I have access to the course?
Access is based upon active monthly subscription.